When Do We Meet?
«Behold, how good and how pleasant it is for brethren to dwell together in unity!» (Psalm 133:1)
BIBLE STUDIES
SUNDAY 9:30 a.m.
WEDNESDAY 7:30 p.m.
WORSHIP SERVICES
SUNDAY 10:30 a.m.
Who Are We?
¿How did our congregation start in our community?
The desire of a family of three after finishing their studies in a preaching school is the first step of how this congregation began. We invite you to read more about us by clicking here.
Sermons
Preaching the Word, in season, and out of season…
Paul, the apostle, in his second letter to Timothy, tells this young man about the importance of preaching the Word of God (2 Timothy 4:2). Click here to visit our YouTube channel where we archive our Bible studies and sermons.
Our Ministers
The word minister appears 34 times in the New Testament (KJV). One of the Greek words translated as minister is huperetes and appears 20 times, which is also translated as servant, and a simple definition is «any one who serves». That is what a minister is, a person who serves God and his Church.

This congregation began in January 2019 when our brother Marlon Retana, his family, and more members of the church who lived in the areas surrounding Nuevo Arraiján decided to meet and evangelize in the sector. Nowadays, Marlon is no longer serving as our preacher and evangelist, however, this role is carried out by the men of the congregation. It is our hope that, as the congregation grows, we can support a brother to dedicate himself full time in ministry as our preacher and evangelist.
Latest Articles
As followers of our Lord Jesus Christ we understand the need to keep, not only preaching God's Word, but also by searching and studying it. As the apostle Peter wrote, we are aware that we must «grow in grace, and in the knowledge of our Lord and Saviour Jesus Christ» (2 Peter 3:18).

These articles are only available in Spanish, and are written by our evangelist or translated by him from faithful and sound sources. Those articles who are translations include a link to the original source in English.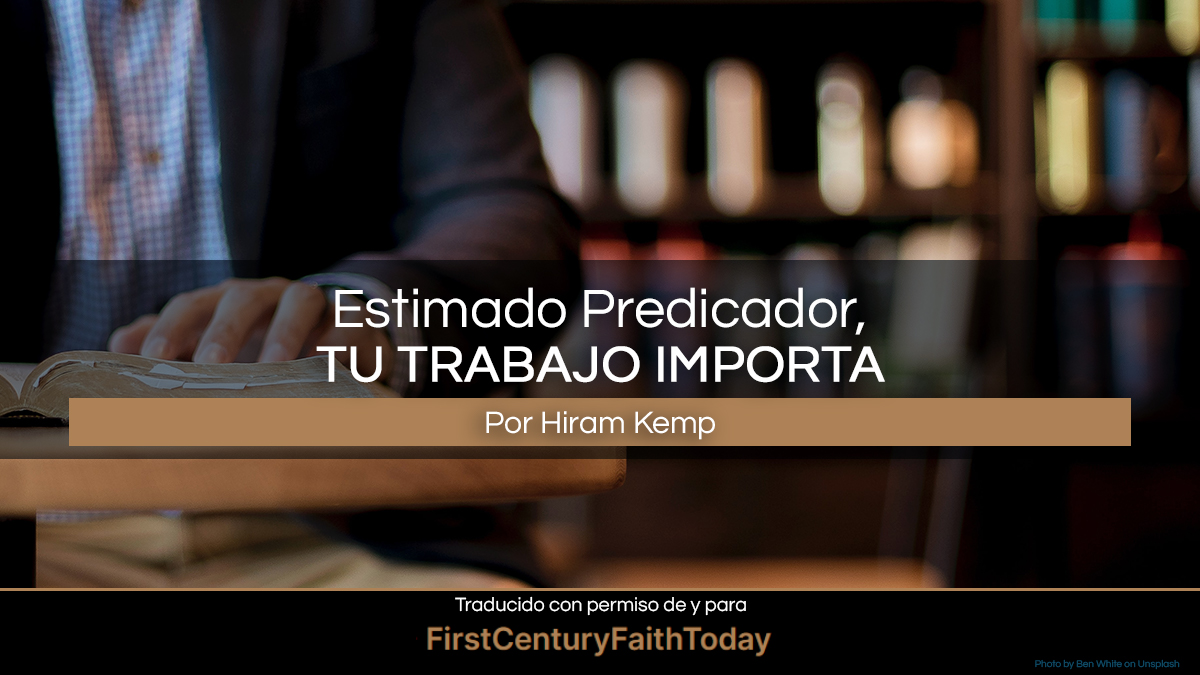 Debes saber que eres importante y también lo es tu trabajo. El viejo adagio es cierto, "Dios tuvo un hijo y él fue un predicador" (Marcos 1:38). Aunque hayas escuchado esta declaración muchas veces, no permitas que se convierta en un sentimiento antiguo y trillado.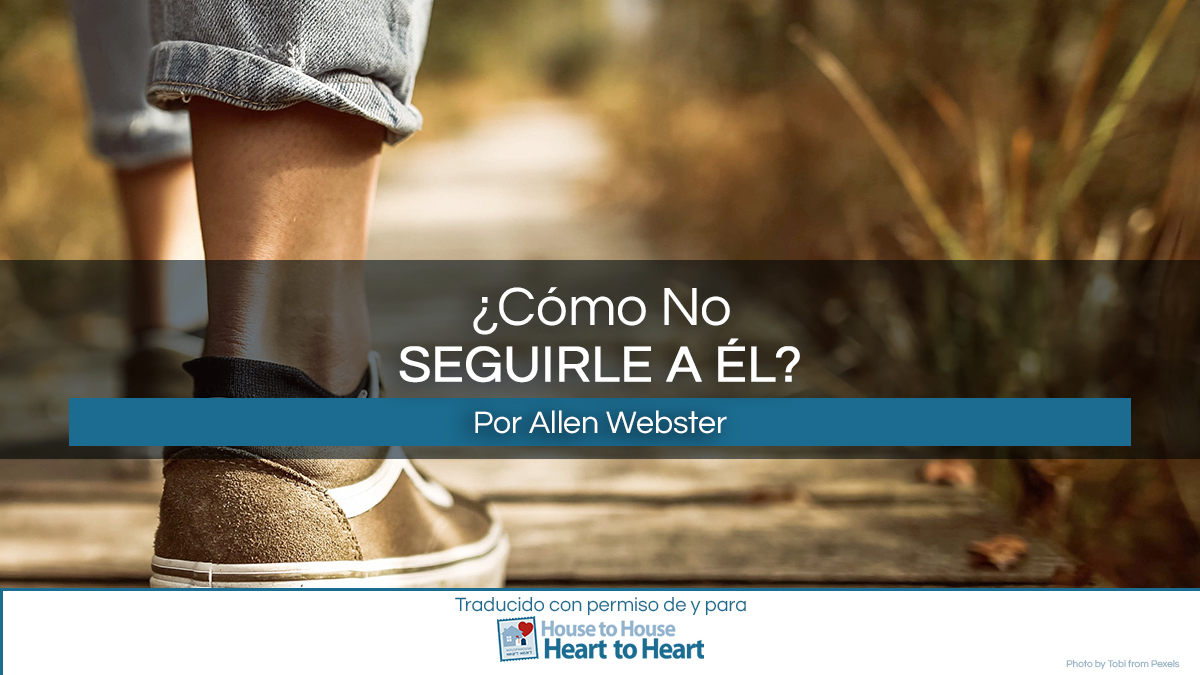 Cuando María abrazó a ese hermoso bebé por primera vez, no tuvo que luchar con cuál sería Su nombre. Su Padre (no su padrastro) ya lo había decidido. Envió un mensajero al perplejo José para decirle: "dará a luz un hijo, y llamarás su nombre JESÚS" (Mateo 1:21).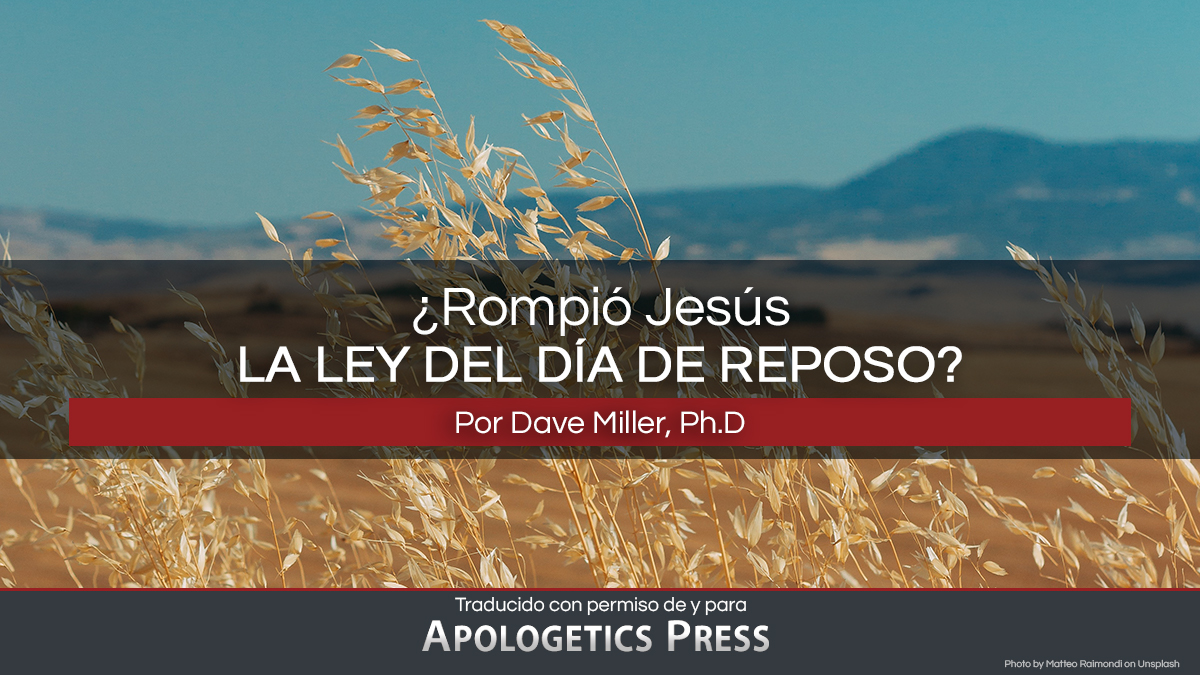 Un error común con respecto al comportamiento de Jesús es que, en ocasiones, al curar a los enfermos y realizar otras acciones benévolas, rompió la ley del día de reposo para adaptarse a la ley superior del amor. Este punto de vista deja la impresión de que la ley a veces, si no con frecuencia, es la antítesis de ser amorosa.
Contact Us
We would love to have you with us in our services and studies, or have the opportunity to visit you to study the Bible with you.
Do you have a Bible question? Something you might hear from someone else that keep you thoughtful? We will be glad to reply to your message through this form: